TAKE
BACK THE BOULEVARD
In 2010, Allen Compton co-founded the Take Back the Boulevard initiative in Eagle Rock, which has focused on bringing Complete Street changes to Colorado Boulevard.
Working with the community of Eagle Rock, Council District 14, and Civic Enterprise, SALT helped develop a Vison Plan for Colorado Boulevard that seeks to make Colorado Boulevard a safer and healthier place for everyone.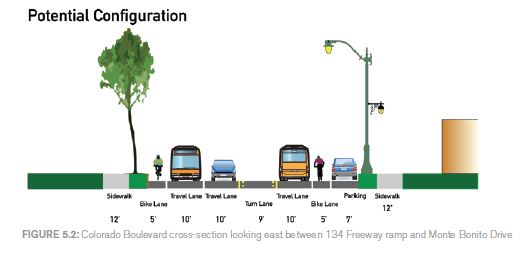 _________________________________________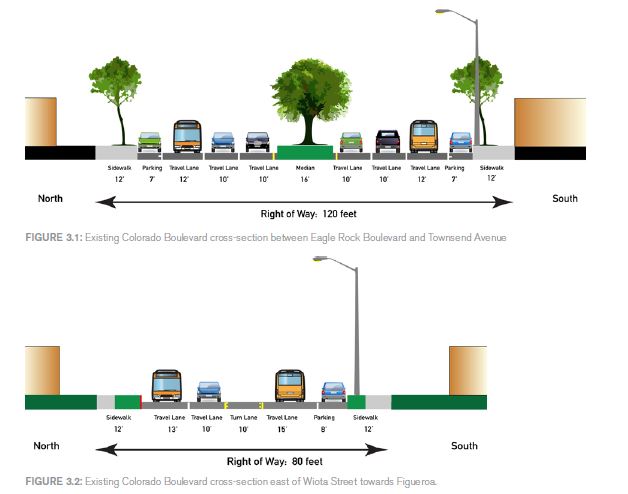 Provide safety for all ages and various modes of transportation (pedestrian, bike, bus, auto, etc.)
Stimulate economic growth through greater pedestrian activity and reduced automobile speeds.
Increase community health through reducing automobile emission levels and encouraging alternative forms of transportation.
Utilize sustainable approach to storm water management and landscaping.
Encompass Colorado Boulevard as it runs through the Eagle Rock community.
Strengthen and nurture the relationships between businesses and residents along Colorado Boulevard.
Goals of Take Back the Boulevard Initiative